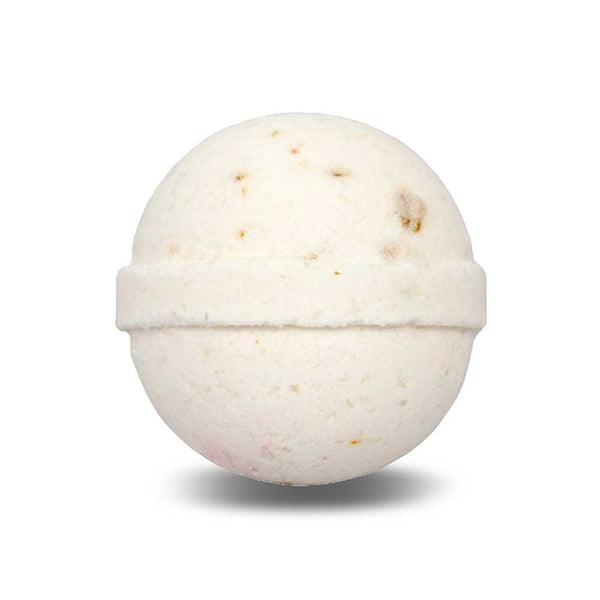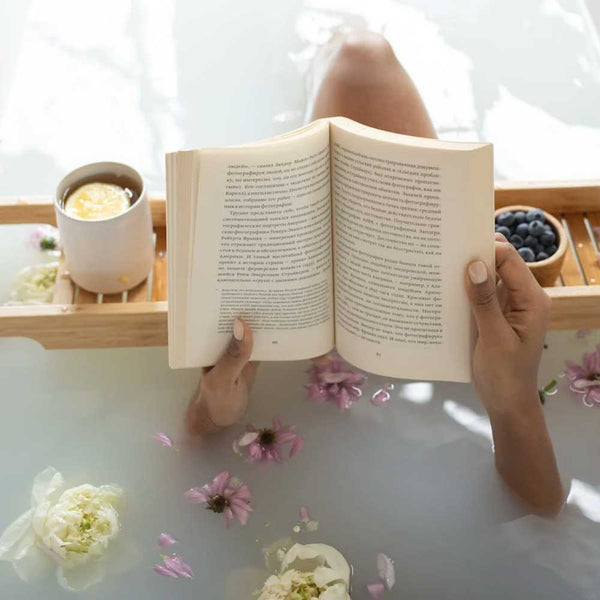 Need a spa day?
Do the stresses of the day wear you out?
Make your oasis at home!
Fragrant nuances of creamy vanilla, soy & almond will make your next bath a relaxing time that you can enjoy as your own personal spa!
INGREDIENTS: Sodium Bicarbonate, Citric Acid, Epsom Salt, Coconut Oil, Fragrance, Aqua, Polysorbate 80, FD&C Colorant. 
Large 5 oz. size (2.25" dia.)