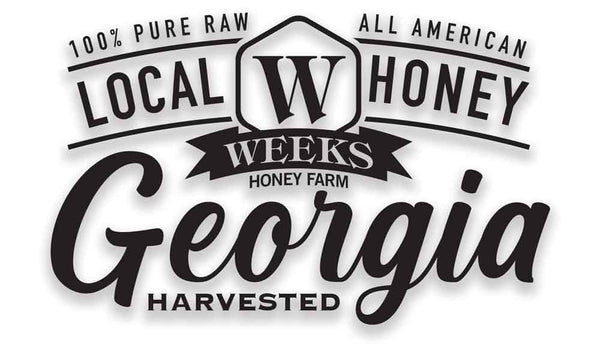 It is almost impossible to pick a favorite Weeks Honey Farm Honey, but this blackberry may be just that. Delicious, versatile and unique . A must have! - Patricia H.
This local variety is harvested from berry farms in South Georgia and this harvest is as delicious as it is beautiful! It has quickly become a customer favorite. Your purchase helps local beekeepers and produce a better environment. You will find yourself eating it by itself before you know it. Add it to cream cheese and crackers for a wonderful snack, or anything else you want to sweeten. This is a Very Rare harvested honey. While supplies last!
Very light fruity taste that is smooth and unique
Perfect for toppings, desserts, smoothies, and any sugar substitute application
Harvested locally to our farm in South Georgia by Local American Beekeepers
Your purchase helps support local environmental efforts for bee conservation
Click here for other size options.
 Others also purchased Orange Blossom Honey along with this item.