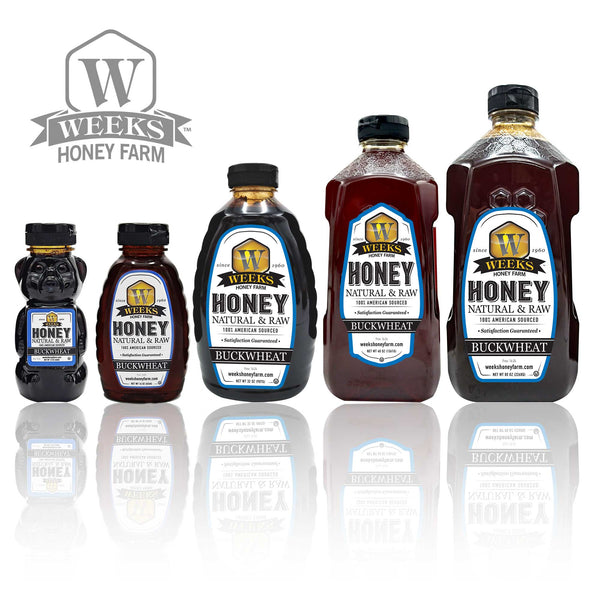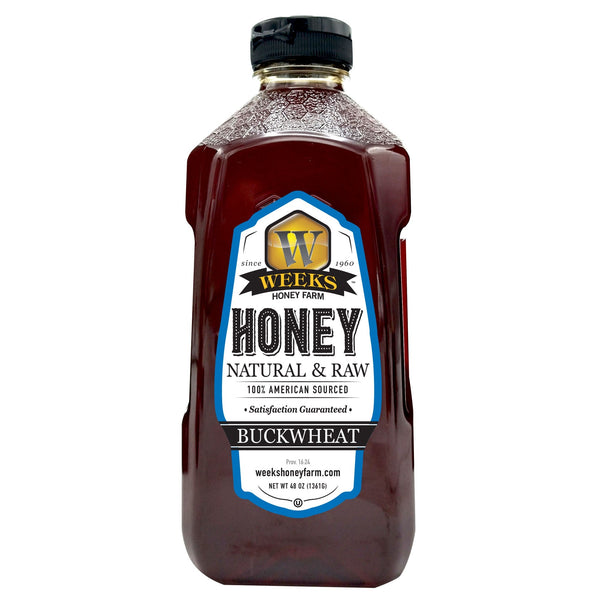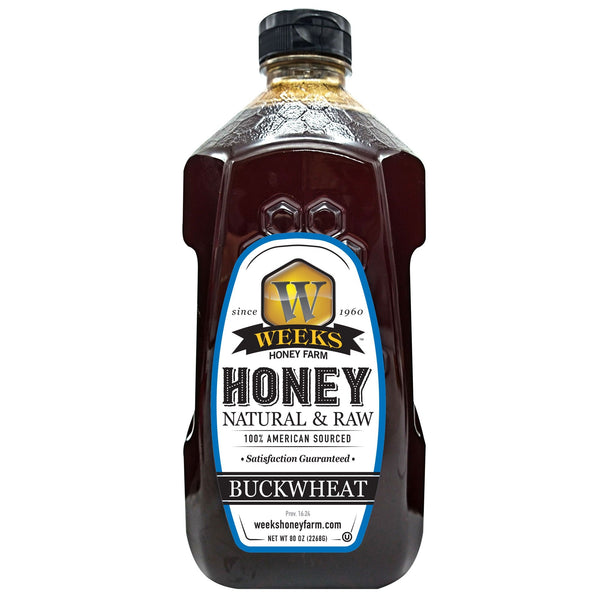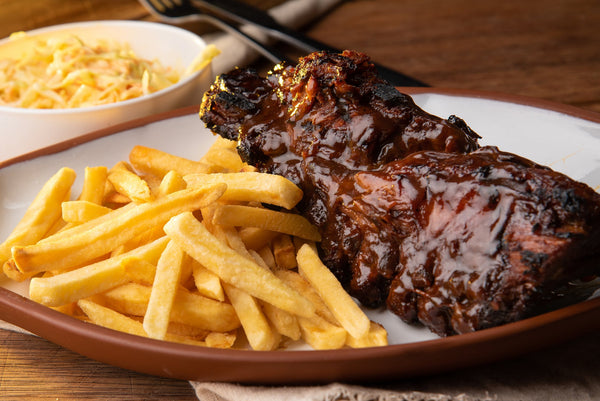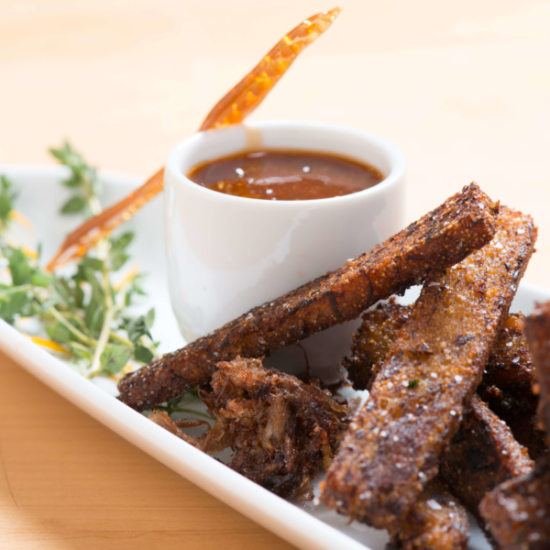 Our strongest, richest, most antioxidant honey is Weeks raw buckwheat honey
Looking for the perfect honey to add to your morning coffee or waffles- or how about a bold BBQ sauce? Look no further than our Best All-Natural Pure Raw Buckwheat Honey! This delicious honey is gathered from hives in the heart of buckwheat country, resulting in a rich, dark color and unique flavor. Add our Best All-Natural Pure Raw Buckwheat Honey to your pantry today and enjoy the sweet taste of nature! Weeks American Buckwheat Honey has a dark, distinctive color with a strong, full-bodied spicy-molasses flavor. This honey's taste is strong like black strap molasses.
Our honey is 100% raw and unfiltered, giving you the full nutrient benefits of pure honey
Harvested form US Beekeepers in North and South Dakota, and Minnesota
No added ingredients, or imported honeys guaranteed
Used in Cooking, Remedies, and Sauces
SIMPLY AMAZING HONEY
Amazing buckwheat honey. So good for kids' cough suppression.
- Palak S.
Certified Kosher.
*Packaging may vary