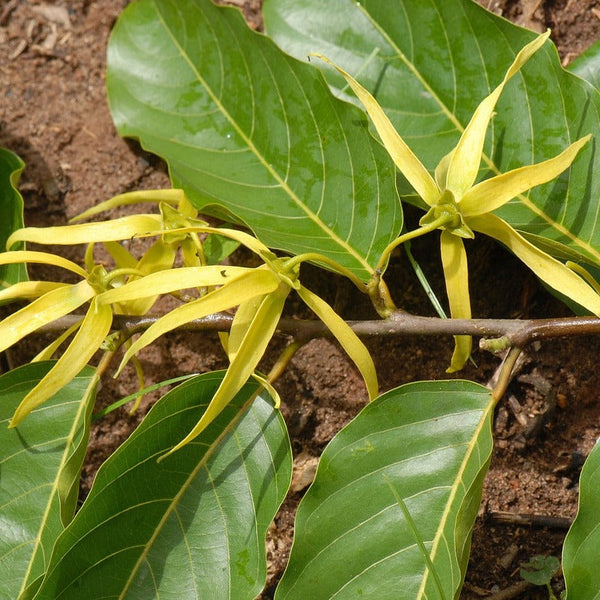 Wake up your senses with Ylang Ylang!
Experience soft and smooth skin like one of the oldest and most proven natural facials. 
Provides: smooth skin, gentle exfoliation

Ingredients:
Olive Pomace Oil

Soybean Oil

Coconut Oil

Canola Oil

Sunflower Oil


Ylang Ylang Oil

Organic Shea Butter

Water

Sodium Hydroxide (Lye)
Fragrance
Lavender Buds
Please note that due to the handmade nature of this soap, color shades and swirl styles may slightly vary. Each bar is unique!
PROUDLY MADE IN USA